Gourmet chocolate is the sweet par excellence, thanks to its incredible flavor and its effect on us, it is the ideal option to make a special gift or to treat ourselves and pamper ourselves, we also deserve and must take great care of ourselves.
Chocolate not only has an incredible flavor that the vast majority like, but it is a natural antidepressant and in controlled quantities and in the case of a good quality product it provides great health benefits, it takes care of our skin, our health cardiac, is a source of fiber, etc.
We tell you which are the best gourmet chocolates in Malaga and where to find them.
Gourmet chocolate to give away
Giving chocolate is like giving a feeling, we tell the other person that we want to see them happy and lively. Of course it is the perfect gift for couples, friends or any loved one.
If you are thinking of giving chocolate, do not do it with just any one, give gourmet chocolates , we bring you a selection of the best chocolates to delight us with its flavor and succeed in all kinds of celebrations, or simply surprise someone special with a delicious detail.
Malaga chocolates, Frigiliana chocolates
In Malaga we have a wide variety of top quality chocolates, Frigiliana is known for its extraordinary handmade chocolate.
Frigiliana Pure Chocolate with Coffee This chocolate includes coffee beans that combines the flavor of traditional dark chocolate with a touch of coffee, a unique combination for lovers of dark chocolate.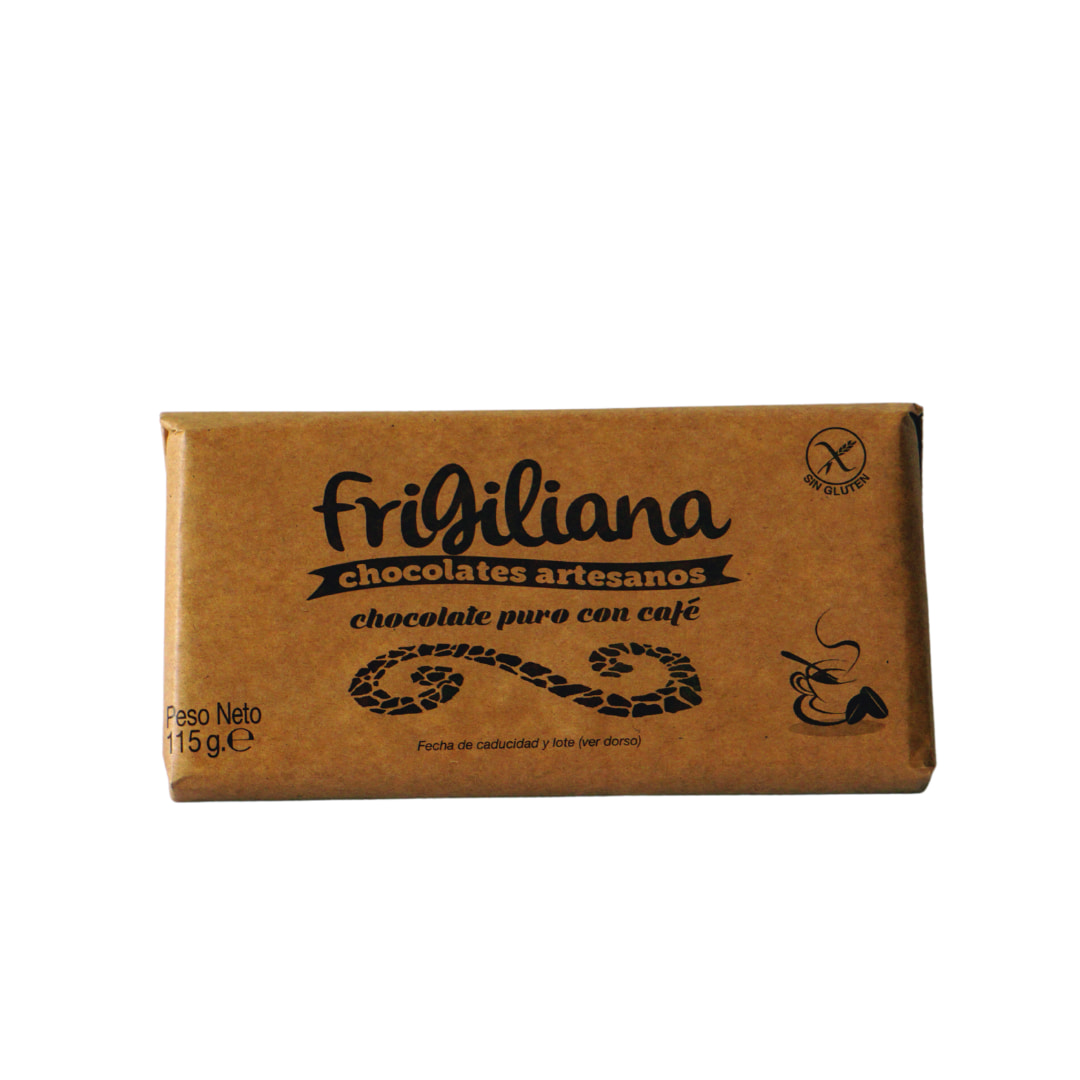 Among the gourmet chocolates from Malaga we find the chocolate with raisins from Frigiliana , the muscatel raisins together with the authentic flavor of Frigiliana cocoa create a unique and incomparable chocolate.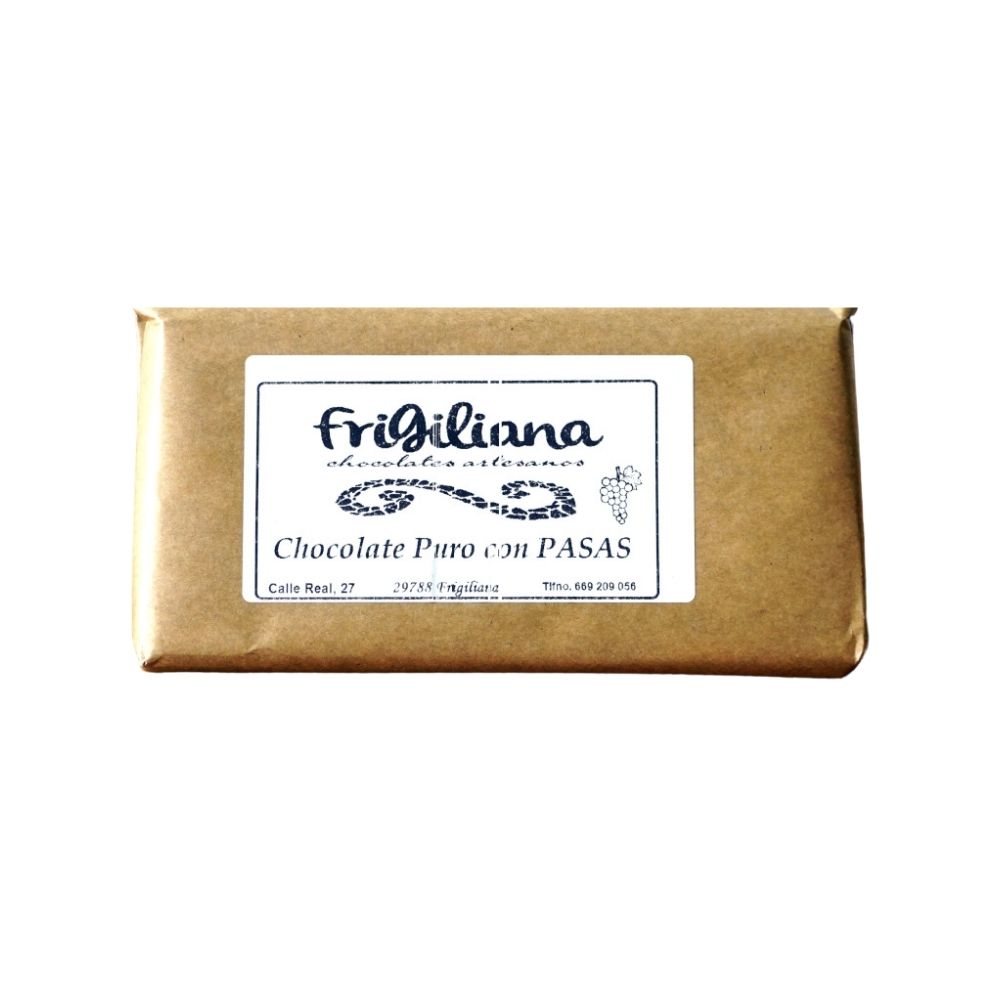 Frigiliana's chocolate with orange is made with natural and top quality products, mixing the traditional touch of chocolate with a fresh and easy touch of orange. A different combination of flavors that captivates even the most critical palates.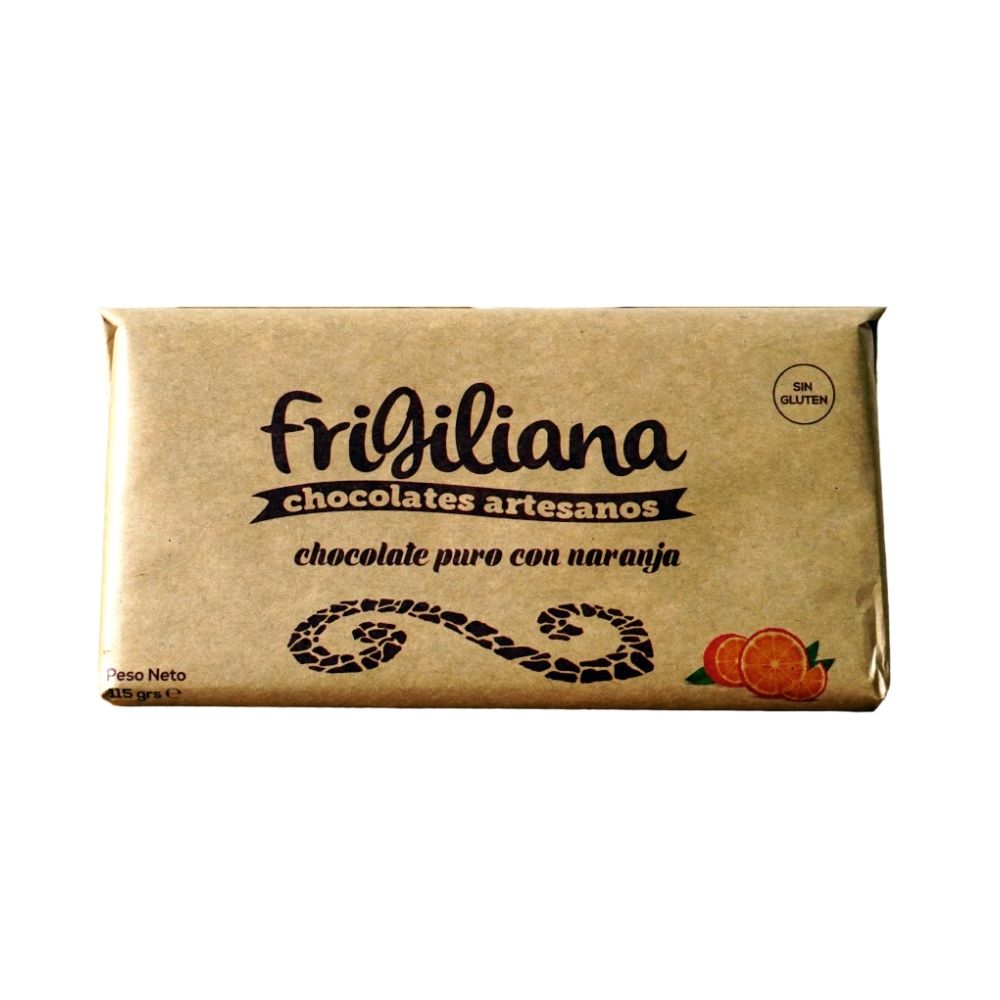 Olive oil is used in a multitude of recipes and always provides a great flavor. Frigiliana's chocolate with olive oil has extra virgin oil. In the beautiful white town of Frigiliana they have created this innovative and delicious chocolate.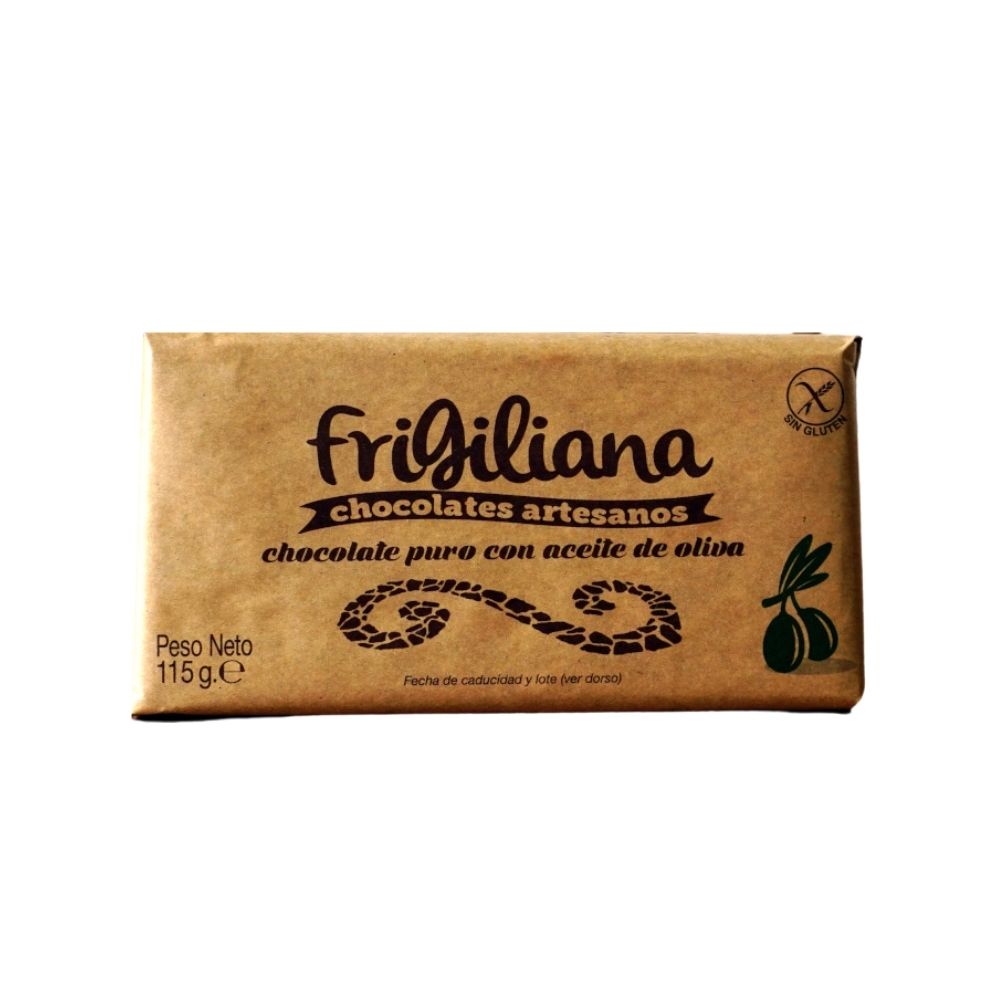 If, on the other hand, you are a more classic person, you can also opt for 85% dark chocolate with its intense and traditional flavor, the perfect mix between bitterness and a touch of acidity and sweetness. We do not know how to describe the sensations and the explosion of knowing what happens every time we try 85% dark chocolate.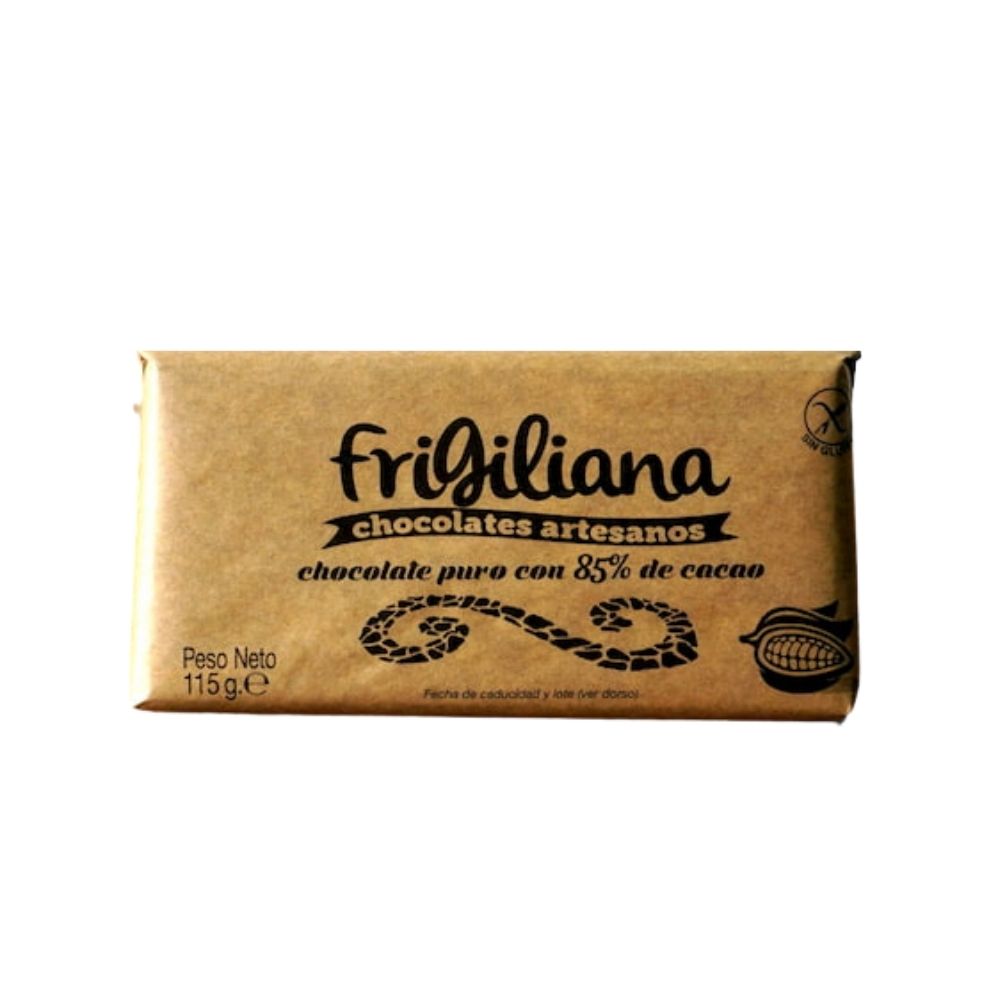 Malaga gourmet sweets
Apart from our great chocolates in Malaga there are also some typical sweets that are delicious.
The most famous is the oil cake , known throughout the province, they are typical of Algarrobo, they are made with 100% natural ingredients and of supreme quality, giving rise to this great typical Malaga sweet.
It is a fine, crunchy and delicious pastry product, the oil cake became so famous in the province of Malaga for its addictive flavor that everyone loves.
Did you know that chocolate is one of the foods that child psychologists most recommend for children with depression?
Gourmet Chocolate from Malaga
At Malaga Gourmet Experience we take care of each of our products in detail to always offer you the best selection of quality products. We mix the tradition and flavor of the south to offer a gastronomic experience that you can live from anywhere in the world in your living room. Buy the best Malaga sweets and chocolates online and enjoy all its flavor and benefits without leaving home.